General News
Check Out! He Has been Ghana's Best President Under The NPP Government – Nigel Gaisie
Nigel Gaisie has been in Kumasi for some time for a programme. He took time to grant an interview to Angel FM in Kumasi. Nigel bemoaned the roads in Kumasi and the Ashanti Region in general. According to the founder of the Prophetic Hill Church, he was taken to areas like Sofo line, Central market and other places and came to the realization that the roads aren't in good shape.
He lashed out at president Akufo-Addo for doing nothing about this. He explained that President Akufo-Addo is in the Jubilee House because of the Ashanti Region and yet they roads in that region are nothing to write home about. He noted that he was in Ho 3 weeks ago and the roads in Ho are even better than the ones in the Ashanti Region. He averred that Kufuor's government wasn't like this because things were better and the Ashanti Region better placed as compared to now.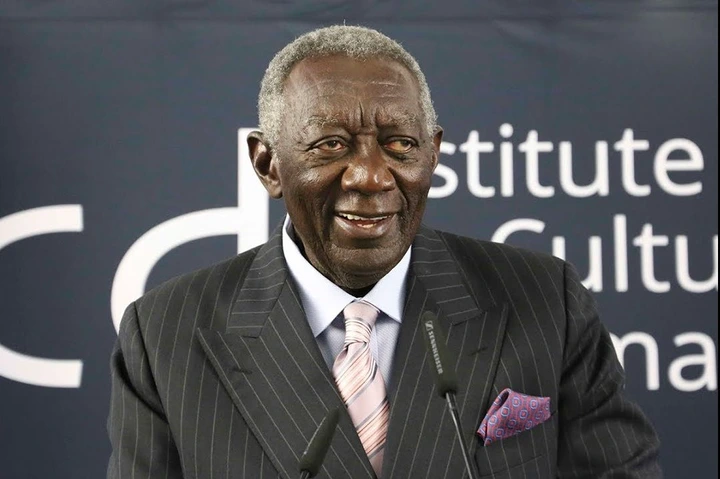 Nigel Gaisie boldly declared that the Kufuor government was the best NPP government ever to be in power. He mentioned that Kufuor's government cannot be compared to the NPP under Akufo-Addo because Akufo-Addo's government has been the worse of the Fourth Republic. He recounted how insecurity has taken over and how the economy has gone bad under the government as reasons why it is the worse government under this republic.
Use the link below to watch