Politics
Kennedy Agyapong is Leading the Race, Bawumia and Alan Should up their game.
Member of Parliament for Assin Central, Honorable Kennedy Agyapong seems to be leading the presidential candidature race for the New Patriotic Party ( NPP ).
After he made his intention known to the public, a lot of Ghanaians believe at this point in time in our politics and government system we need someone like Kennedy Agyapong to take over the country as president. Before his announcement Dr. Mahamudu Bawumia was the peoples favorite but it seems Kennedy Agyapong is going to give him a tough race.
Kennedy Agyapong is loved by many for how generous and kind he is, He's seen as the no nonsense character who will not allow things to be mishandled if voted as president. Let's take a look at what some people said when the video of Kennedy Agyapong confirming his interest in the presidential race was released.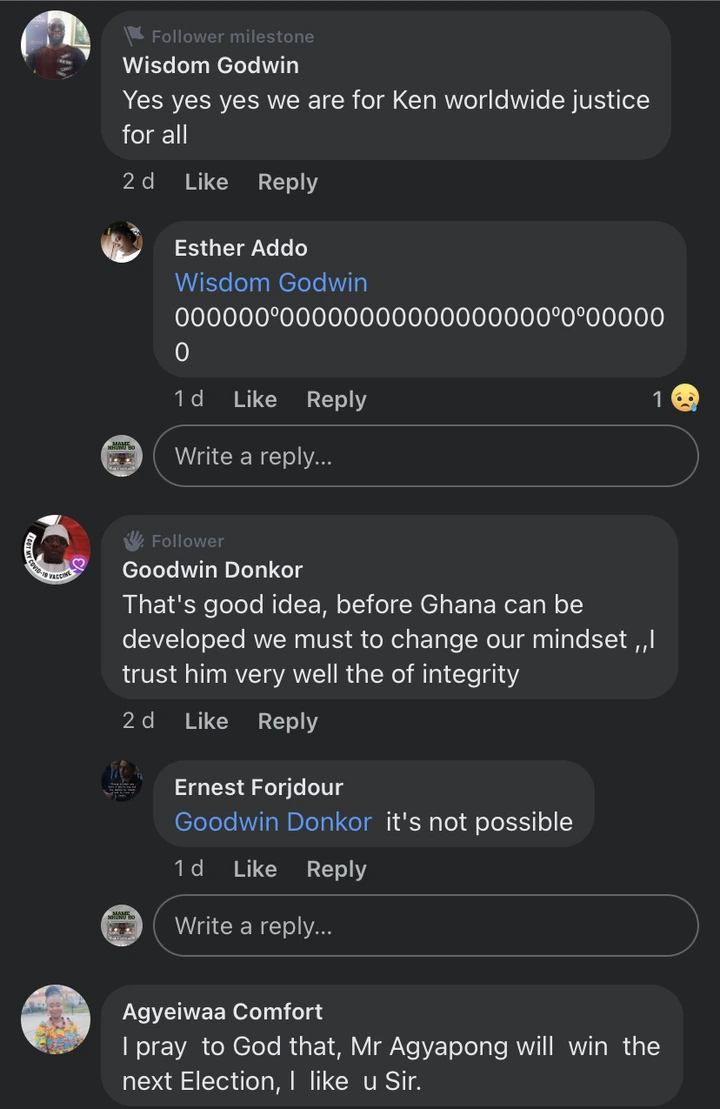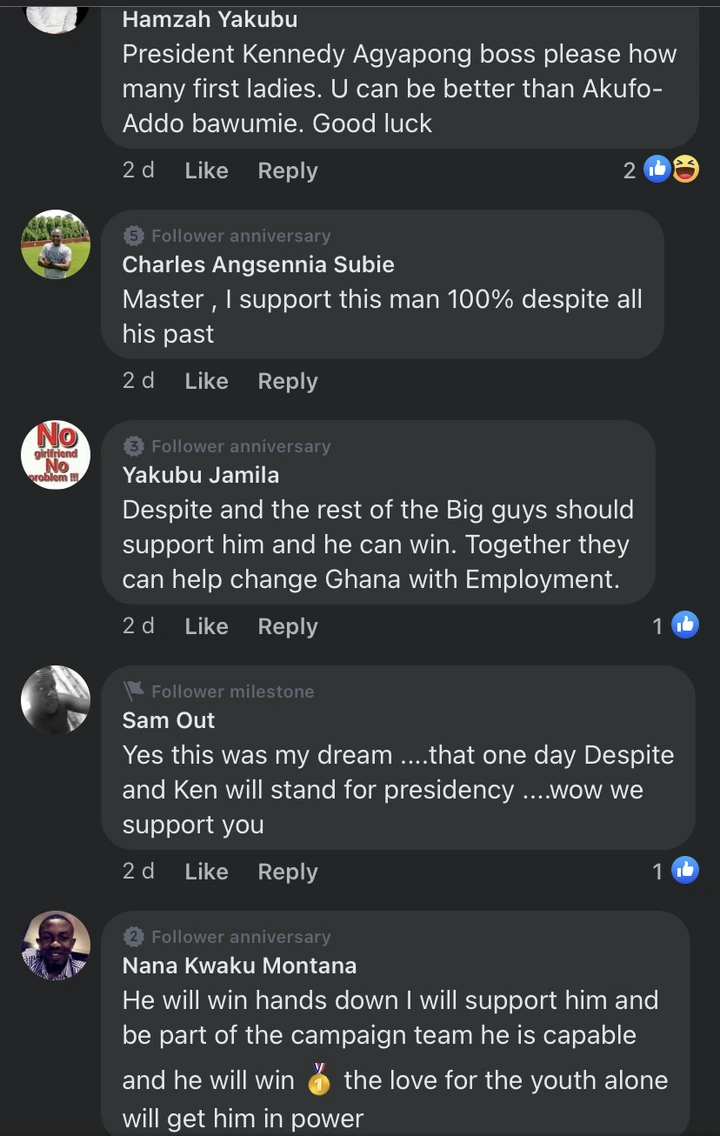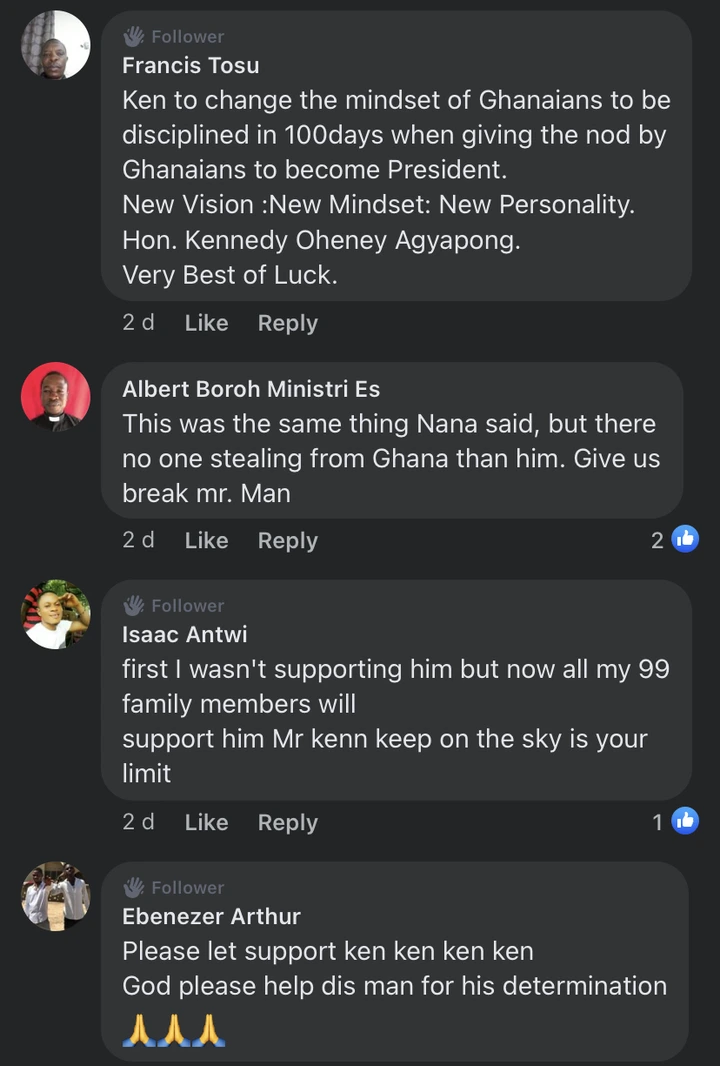 It will not surprise me if Kennedy Agyapong is voted to lead party for the 2024 general elections. One advantage Kennedy Agyapong has over Alan and Bawumia is that, the people see Kennedy as someone who has always been fighting for the youth which is on record. His outspoken nature has painted a picture in the minds of many people as someone who will always fight for the country.
@Dailynews360