General News
Twumasi has appointed a deputy director general, rendering me redundant at NSA – Deputy Director General, Bawa Majeed tells SIGA
A deputy Director General of the National Sports Authority(NSA), Abdul – Majeed Bawa has accused the Director General, Prof Peter Twumasi of undermining his office.
Bawa, who was appointed deputy to Sarfo Mensah (suspended for his role in the Number 12 documentary) by President Akufo Addo in February 2018, claims Twumasi has outstepped the structure of governance at the authority.
In a letter to the State Interest and Governance Authority (SIGA), in April 2022, with a copy delivered to the Ministry of Youth Sports, the Board of the authority, and the office of the Director General he noted that the NSA boss appointed a deputy, contrary to the regulations governing the appointment of individuals into state offices such as deputy director.
"…he has appointed a Deputy Director General without the knowledge of the Board, the sector Minister, or the Presidency," a portion of the document leaked to the media with the received stamp from the office of the NSA boss noted.
In December 2019, Bawa in a letter of complaint to Prof Twumasi titled "undermining the office of the deputy director general," noted that "In a corporate organisation such as the NSA, one would have thought you would sit down with your predecessor for a proper handing over and debriefing. Especially, that you were lucky to have your predecessor working under you. It appears you came to the office with a predetermined mindset," he noted.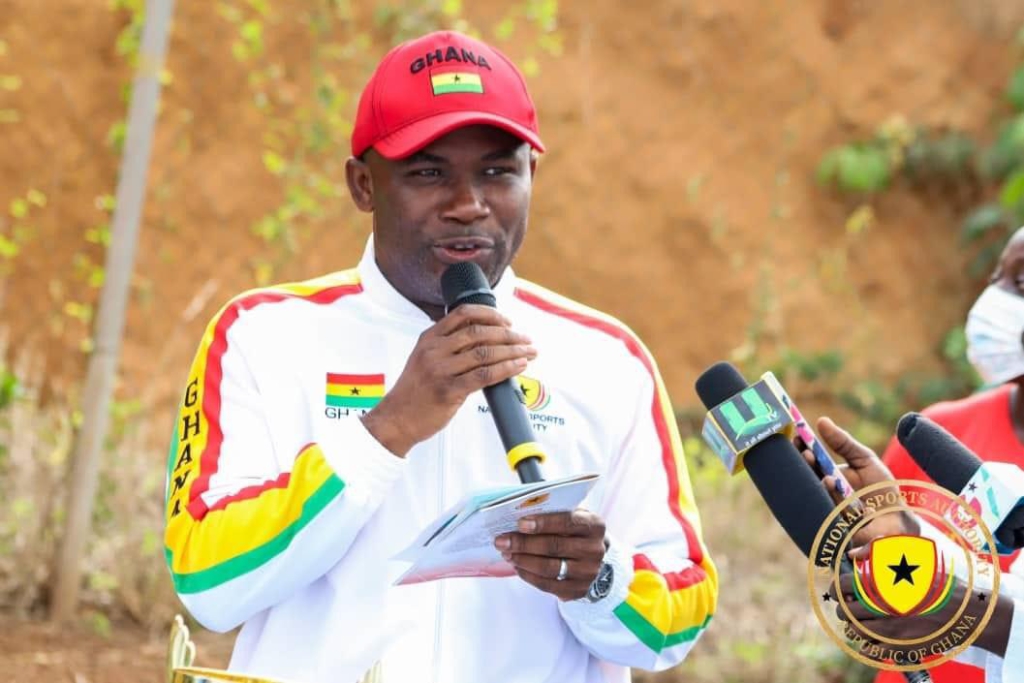 This official complaint is said to have gotten Prof Twumasi angry.
However, Bawa is said to have continued to draw the attention of his superiors over the actions of his Twumasi which led to a letter from the office of the Board Chairman in March 2022, stating that; "…the power to appoint a Director General and Deputy or Deputies are the preserve of the President of the Republic."
It was a reminder of a directive in December 2021 to reverse his earlier appointment of Kwame Ampofi Jnr as a Deputy Director General in June 2021 which he's yet to adhere to.
The appointment of Mr Ampofi Jnr has rendered Bawa redundant as "several programmes, stakeholder meetings have been and continue to be organised without my knowledge and participation. I have complained to him several times about the way he's treating me, but his response has always been that, if I want to know what is happening, I can call for the files from his office and read."
Majeed Bawa added that Prof Twumasi denied him an official vehicle for about a year despite his efforts with the previous board to procure two Toyota Hilux vehicles before his appointment, and not even his complaint to the then Board Chairman, Kojo Baah Agyemang could get him to change his mind.
One of the cars was later stolen in Kumasi during a President Cup match between Asante Kotoko and Hearts of Oak. Peter Twumasi told journalists that "armed robbers attacked the driver and made away with the vehicle."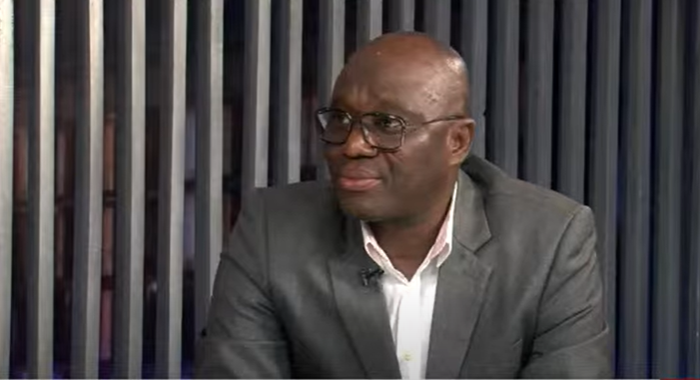 The car is yet to be found after three years.
It appears he has an official car for usage now, but he feels his responsibilities have been taken away from him.
"Per the scheme of service at the NSA, the Deputy Director General is in charge of all administrative duties at the organisation. This responsibility has been taken away from me.
"…my conditions of service like his, has been breached severally yet he continues to enjoy his. However, since August last year, he has refused or failed to honour or refund same to me despite several memos and reminders of [the] service he enjoys and continues to enjoy.
"Since 2019, my official vehicle has neither [a] roadworthy certificate nor [an] insurance certificate," he lamented.
Majeed Bawa becomes the second member of the NSA top hierarchy to file an official complaint against Prof Twumasi after Kwame Baah Mensa petitioned the Economic and Organised Crime Office (EOCO) in April to have him investigated.
Baah Mensa accused Prof Twumasi of directing each applicant to pay GHC 400 for a medical report from State Transport Corporation(STC) without approval from management.
It would be recalled that the NSA had approval from the Finance Ministry to employ 250 staff in October 2020. Over 21,000 people applied, and about 96 were interviewed. Less than 80 of the interviewed applicants were employed through the process, while the remaining 170 plus were recruited through "protocol."
All recruited staff were directed to have their medical report strictly from STC Clinic either in Accra or Kumasi at a cost of GHC 400.
A move Baah Mensa said is "…against the Public Service Statutes which guarantees the freedom of successful job applicant to access any government health facility across the country for medical examination," and called on EOCO to investigate the matter.
Baah Mensa is said to have appeared before EOCO to substantiate his claims, but it is unclear when EOCO will officially invite Prof Twumasi for questioning if indeed his alleged directive contravenes any financial regulations.